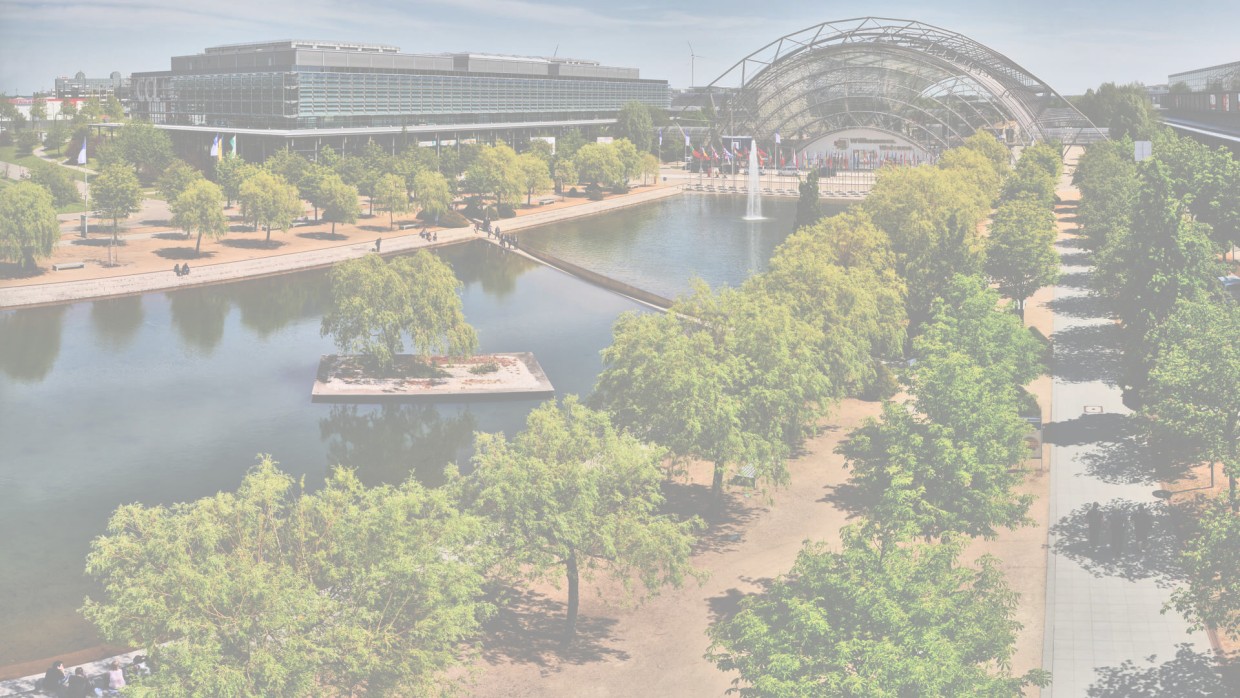 Blockhead - CLASSIC EDITION
This XXL-Gamingblock is probably the most versatile "City-Country-River" game of all times. This edition contains a interesting diversity with 43 different categories, a letter bar against cheating and 50 pages. Enough for many funny gaming nights. Fun guaranteed!

GAMEPLAY

Any player get a sheet of the DIN-A3 block and place it in front of him. A time is set for each round (we recommend 2 minutes). The innovative letter bar is helping choosing a letter. Then it is important to enter all terms as quickly as possible. 13 terms are searched per round.

SCORING

You don´t have find a right term = 0 points
At least on other player have the same term like you = 5 points
No other player have the same term like you = 10 points
You are the only one which has find a term = 20 points

Besides that there are the "BLOCKHEAD-Fields" on the block, where you can make twice as many points than normal.
Contact
Kehrwieder 6
25474 Bönningstedt
Germany
Tel.: +49 4106 64143000