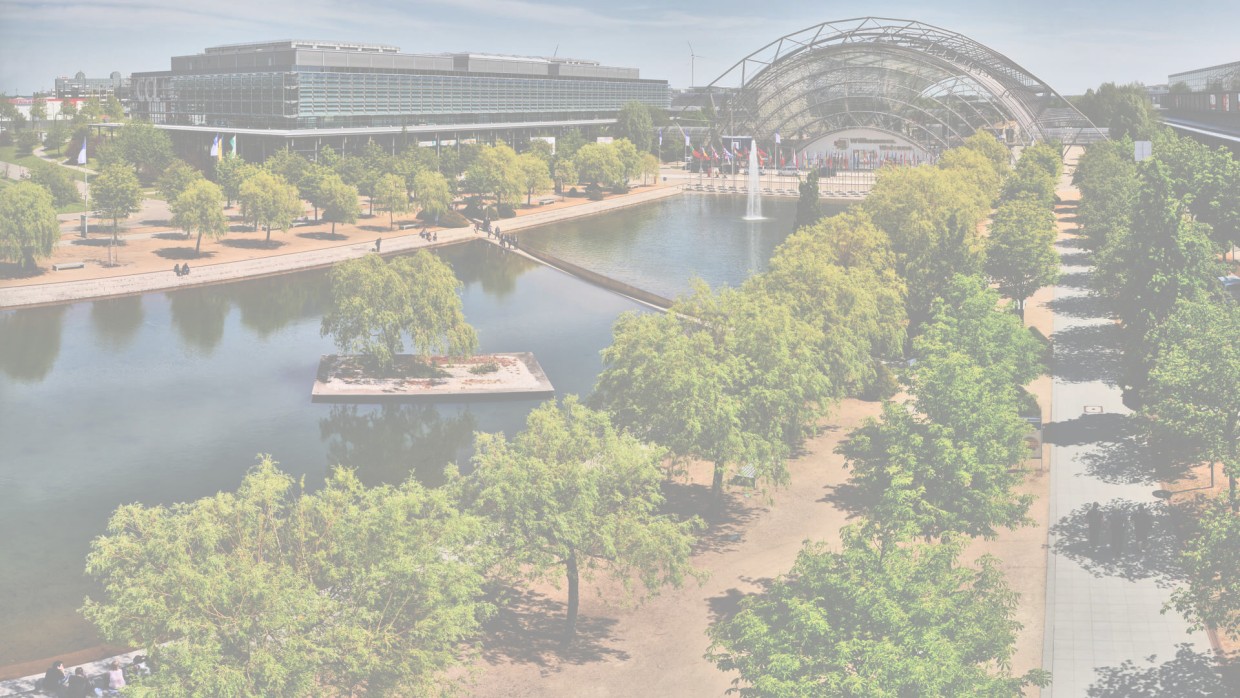 Window decoration - Table decoration
Each individual furnishing style is experiencing a completion by perfect textiles. From graphic, timeless elegance to floral and seasonal creations, the right design for every style with its own design options.
Textiles contribute to the cosiness, and give the laid table a perfected appearance, which always succeeds differently due to the large variety of sizes - enjoy it with all your senses for every occasion.
In our collections for window decoration and table decoration you will discover
a variety of design possibilities. Let yourself be inspired.