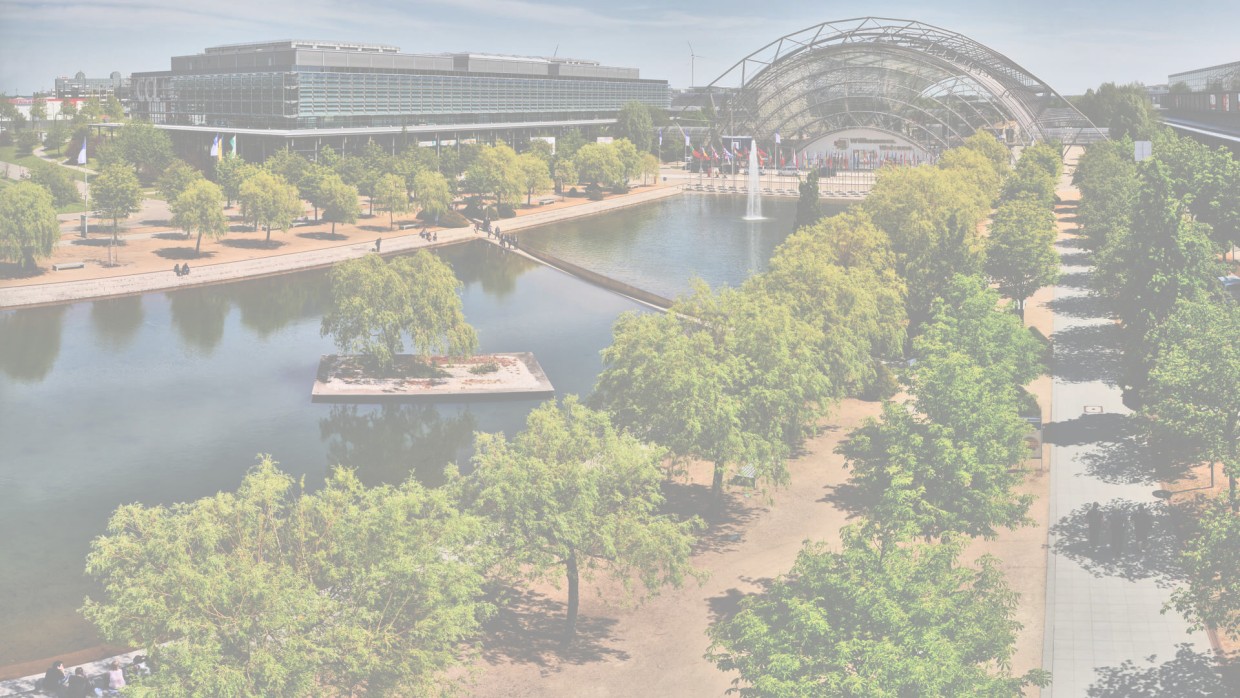 BELAMY | high-quality & sustainable drinking bottles
BELAMY was founded in Berlin in 2021. Our BELAMY bottles are reusable glass water bottles that aim to set new standards in quality, sustainability and design. Thanks to new technologies, we can also customize the bottles like never before.

With our reusable products we want to reduce single-use plastic and contribute to crystal-clear seas and rivers.

High-quality

Light (only 350g)
Robust glass
Reinforced glass bottom for better impact protection
Clear glass without stones, blurring or glass seams
For hot and cold drinks even in winter without the glass cracking
Dishwasher-safe
Suitable for carbonated drinks
Sustainable

Reducing single-use plastic waste
Resource-saving
CO2 reduced
No pollutants
Unique design

Design by BELAMY (all products)
Beautiful engravings on the bottom of the bottle and on the inside of the cap
Love for details

More information at www.belamy.de or at our booth.
Contact
Joachimstr. 3
10119 Berlin
Germany
Tel.: +49 162 2084513

Your Contacts