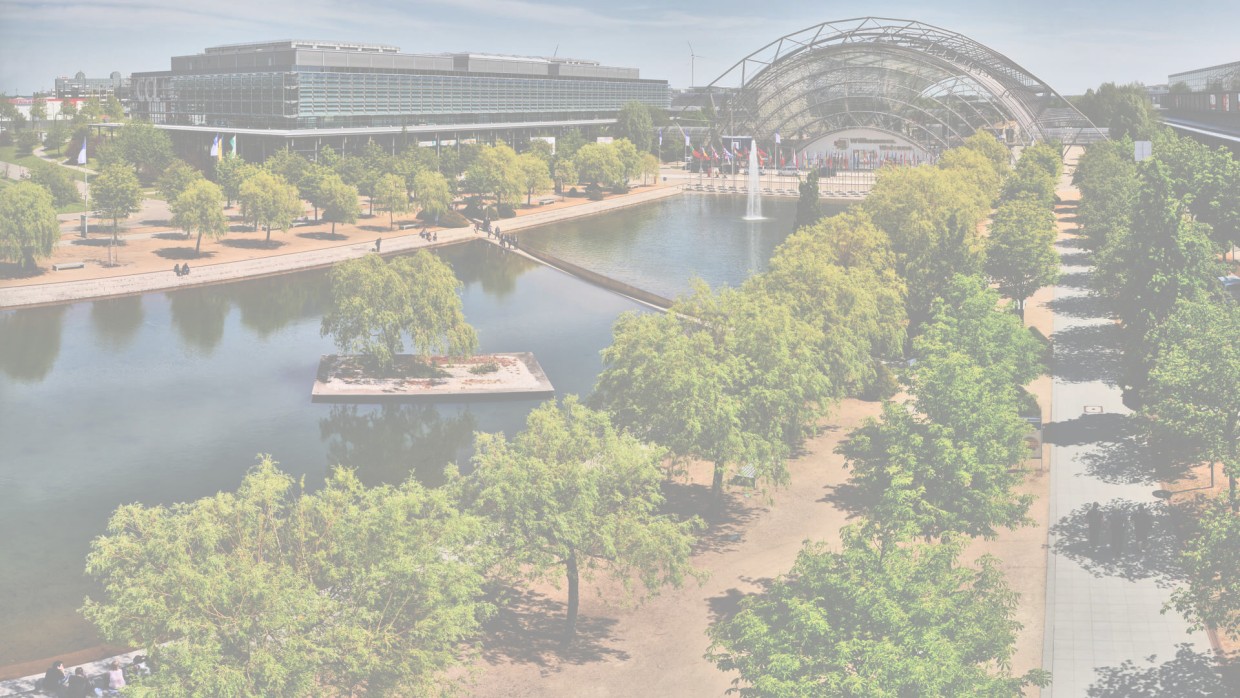 Stoelzle Lausitz SYMPHONY Glass series
One of the most durable machine-made glasses ever has been coming off the production line in Lausitz since the end of 2022.
The primary focus of this glass is its history and design.The glass is made using a combination of traditional mouth-blown techniques and the most advanced technology available.
Extremely thin glass walls are crisscrossed by fine vertical textures, which not only look attractive but also increase the inner surface area of the glass, allowing aromas to develop freely.
The glass has a long and slender stem that gives it a distinctive elegance and makes it highly resistant to breaking. This characteristic was adapted from the mouth-blowing process through a complex procedure.
The stem of the goblet has no seam, the goblet is perfectly balanced and pleasing to hold. The combination of elegance and design in the 'SYMPHONY' series makes it an excellent choice for enjoying your favourite wine in the perfect way.