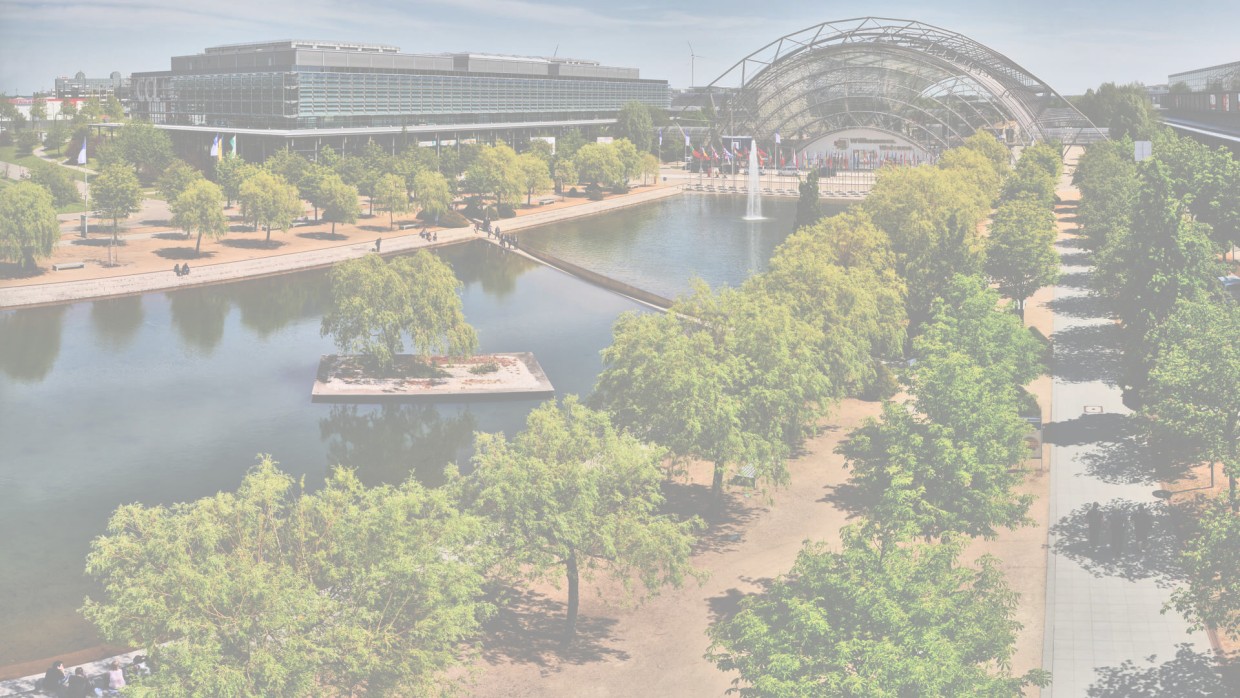 Hand-painted Lunchboxes, Bento Boxes, Pet bowls and Kitchenware
Beautiful hand-painted, durable lunchboxes, water jugs, tumblers, coffee cups, pet bowls, storage tins and spice tins. Ideal and unusual gifts that create a lasting statement with their vibrant colours, high quality and durability. Each carefully painted by hand in India, celebrating our eye for design, love of heritage prints, modern art, romantic florals and trending colourways. Our products bring a ray of sunshine to everyday items, offering timeless style and beauty.

Our signature 'tiffin' lunchboxes are an ideal eco-concious lunchbox solution, made of quality stainless steel that is built to last, then elevated to cult status with our hand-painted designs and highly practical compartments to seperate food items.
Our lunchboxes are popular for work and play and provide an ideal gift solution for the discerning foodie!

Equally at home in a gift boutique or kitchenware specialist, the rainbow of colours in our product range make a stunning, colourful and eye catching shop display.