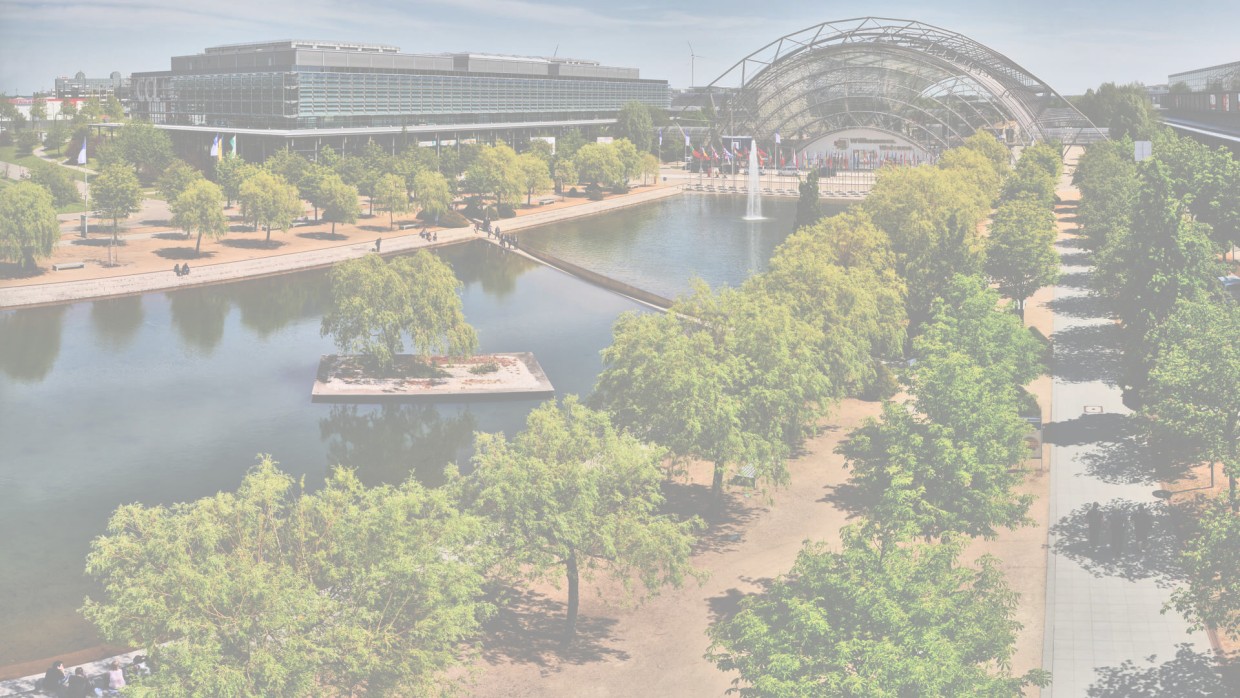 KNOX smoking locomotive & scent of railway
Railway nostalgia for real locomotive fans!

KNOX incense cones - tradition since 1865
Selected raw materials of the best quality are freshly ground and processed immediately.
Dried in a gentle process, the natural raw materials and ingredients are preserved and give the incense cone from old, traditional recipes its unmistakable aroma and traditional scent.
Contact
Am Tharandter Wald 12
01723 Mohorn
Germany
Tel.: +49 35209 20512
Fax: +49 35209 22844