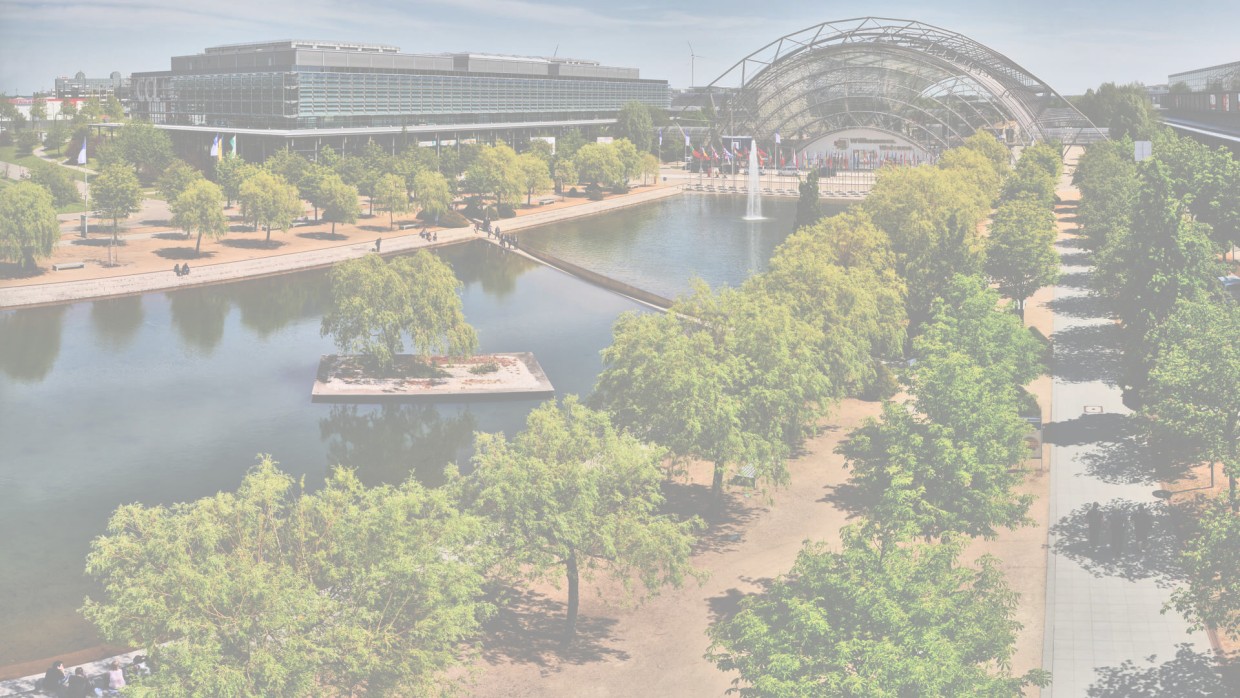 Kurt Eulzer innovative – creative - consistent
At Cadeaux we will be showcasing our latest greeting cards and gift items. There is a lot to discover. Concepts with a strong character inspire with diversity, uniqueness and high quality. They are full of heart and passion and are contemporary products with a broad target group.
If you want to avoid plastic waste and like to buy products from the region, you will find the right card in the GREAT NATURE concept. If you are looking for the perfect gift, you can reach for the Sweet Little Bodyguards. They are probably the most charming bodyguards of all time. "From here PLEASE SMILE" offers the right birthday card for a lot of joie de vivre. The modern and somewhat reduced look can be found in "Beautiful Black". Our product range is completed and crowned with the icing on the cake with "Unique cards", a varied concept of square cards.
Contact
Hermann-Schumann-Str. 1
16761 Hennigsdorf
Germany
Tel.: +49 3302 88930
Fax: +49 3302 889399
Your Contacts