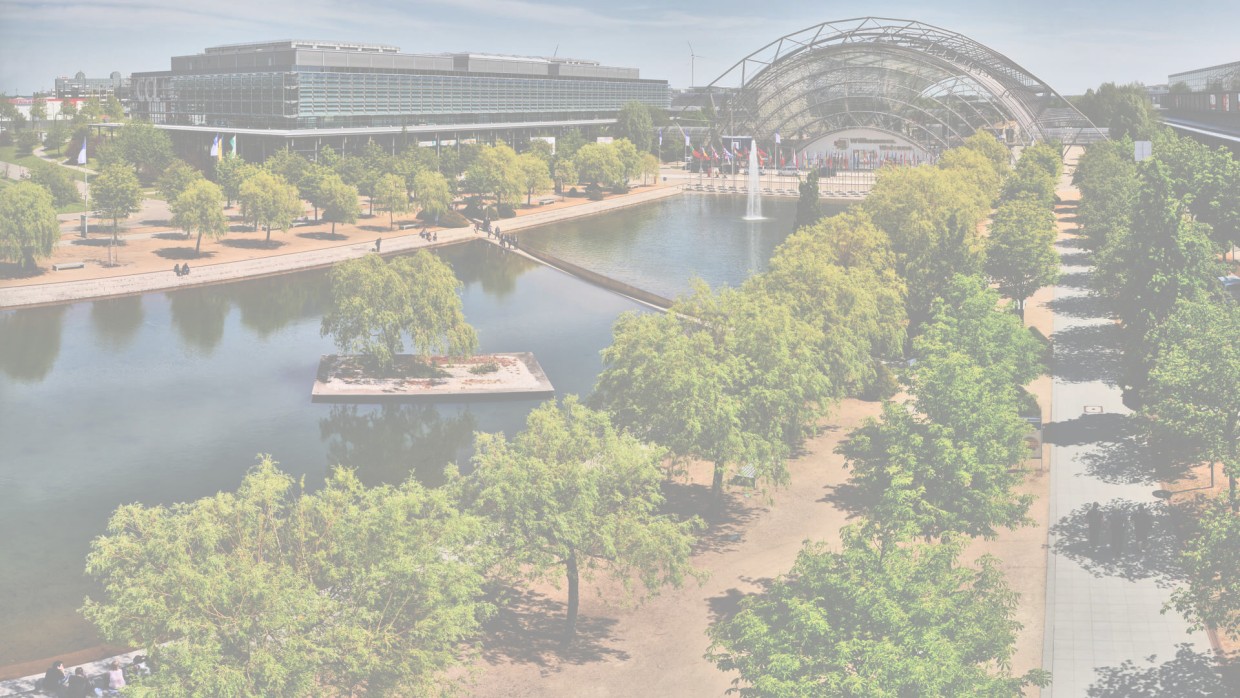 RIESS Nouvelle PUR - Pure joy of colour, classic shape and energy-saving cooking.
Nouvelle PUR is the name of the new pots and saucepans in a classic cylindrical shape. The clear design, the colours Dark Grey, Mango and Lemon as well as the material mix of enamel and stainless steel make the series special.Nouvelle PUR is ideal for all those who love clear shapes and colour in the kitchen and at the same time want to save energy.
The stainless steel handles fit comfortably in the hand and do not get hot. The handles and the high rims of the glass lids are also made of stainless steel and close the pot perfectly.
The extra-strong steel heat-retaining base of the pot distributes the heat very quickly and evenly, not only in the base but also in the walls of the pot. The power of the oven can be quickly reduced due to the good heat storage.
Nouvelle PUR Dark Grey, Mango+ Lemon is available as a 3-piece starter set with saucepan or as a 5-piece enamel set with pan or each product separately.
More Products of Riess Kelomat GmbH
Contact
Maisberg 47
3341 Ybbsitz
Austria
Tel.: +43 7443 86315-0
Fax: +43 7443 86654
Your Contacts